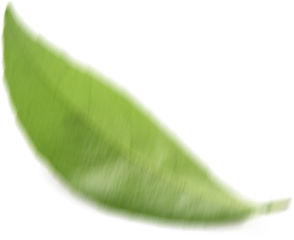 Welcome
A Place Of Healing, Peace, And Wellness.
Welcome to our center of Alternative Therapies, Self Knowledge and Self Improvement. We are located near Gouvia on the beautiful island of Corfu, Greece.
Situated in a quiet rural area, within easy reach of the main town, and overlooking the Ionian Sea, with a view across to the Greek-Albanian Mountains.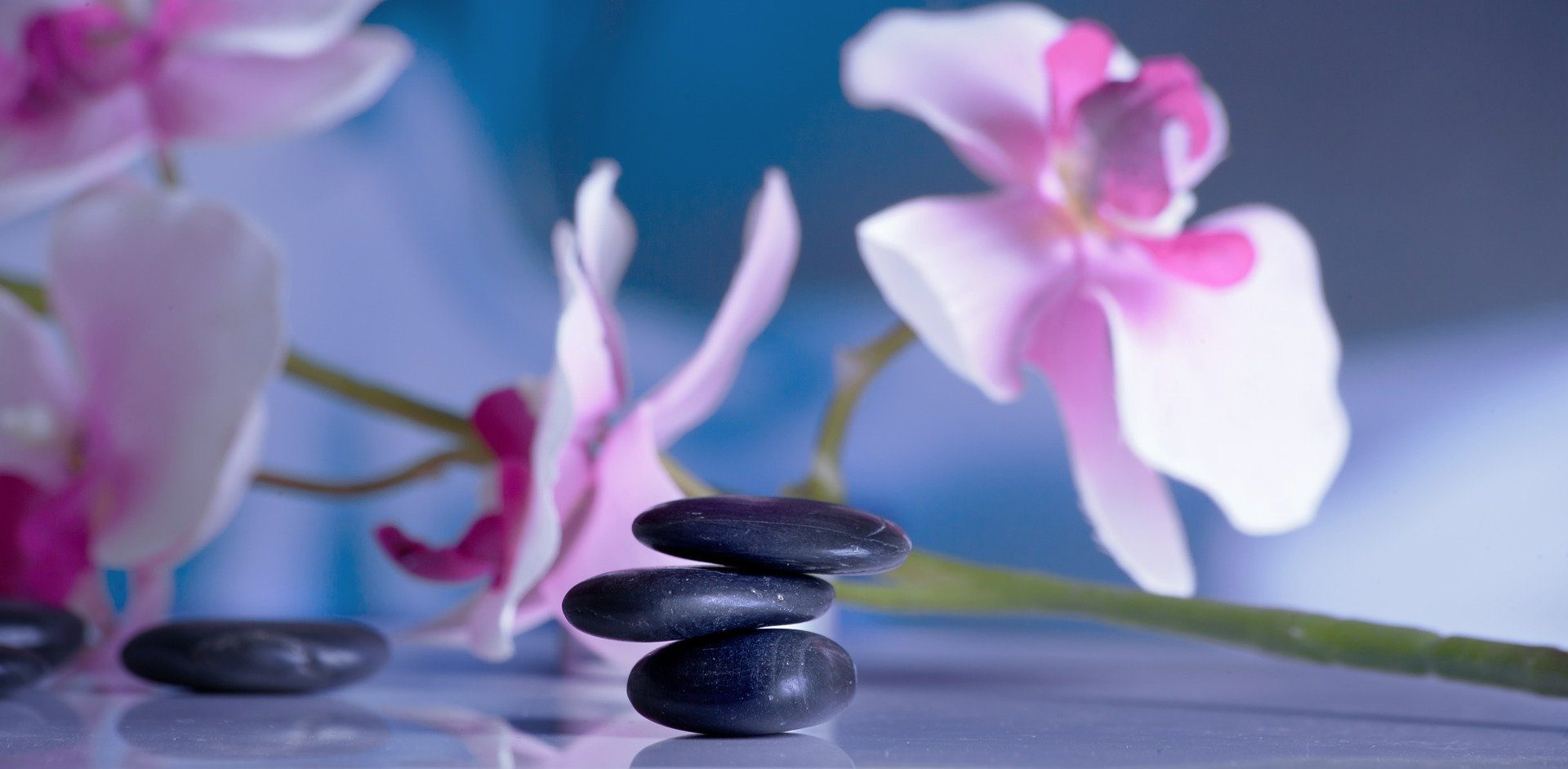 About Us
We Teach Your Body To Heal Itself
Our goal is to encourage self-healing using basic and effective techniques that re-enforce the natural life force energy that we are born with.
Reiki
A relaxation and healing method
Regressions
Solve problems from the past
Counselling
Define and solve your issues
Meditations
Learn how to relax and be healthy
Our Philosophy
"One thing I know is that I know nothing"
Our belief is that as human beings we are all equal and have the same value independent on religion, race, culture, or social status. Our aim is to help people find a way back to their real selves, and to become healthier and happier, using tools and methods of self-knowledge, self-improvement, and self-healing.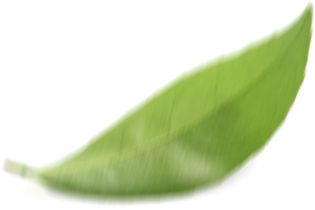 FAQ
Frequently Asked Questions
Our choices of alternative healing methods are used worldwide and we believe are very effective in promoting self-healing.